Soonercleaning was established in 2010, headquartered in Beijing, China, and its factory located in Hangzhou, Zhejiang Province. Soonercleaning focuses on the R&D of spunlace nonwoven fabrics, specializing in the customized development of special functional spunlace nonwoven materials, which is always adhering to the scientific and rigorous production management concept and attaching great importance to product quality management.

And Soonercleaning have passed the ISO9001 quality management system and the ISO14001 environmental management system certification in 2013.Now we have 9 spunlace nonwoven production lines. In addition, there are a number of supporting production lines and postprocesing production lines. Our main products are "Ecofriendly degradable nonwoven fabrics","viscose polyester nonwoven fabrics", "wood pulp polyester composite nonwoven fabrics" and "wood pulp polypropylene composite nonwoven fabrics"covering the field of industrial, medical, household, beauty nonwoven fabrics, etc. Over the years, we have been providing excellent nonwoven product application solutions for domestic and foreign companies.

Over the years, Soonercleaning adheres to customers' demand as the core, provides long-term service for more than 100 enterprises in the world and has won many customers' trust and praise through high quality and attentive services. We not only provide professional nonwoven solutions, but also established a perfect after-sales system, we promise to feedback to our customers in 24 hours.

Soonercleaning is eager to see more new partners and demands from the world to create new markets in the new fields. We strongly believe that through our continuous efforts and pursuit, we can achieve win cooperation with you!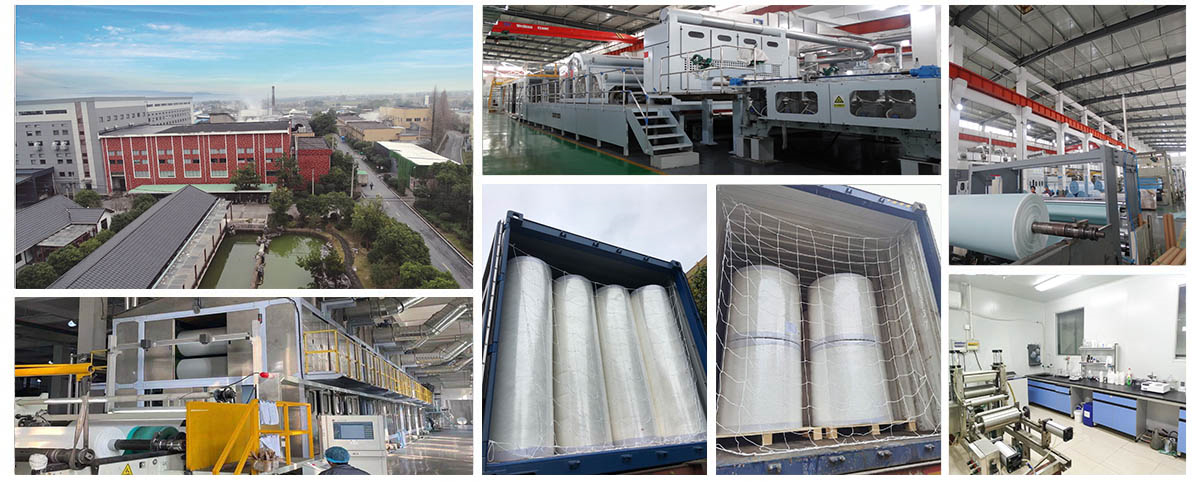 David Haddix - US large supplier of industrial wipes
"Very competitive and cost-effective to meet customers at different levels of consumption. The timeliness of delivery guarantees the continuity of the supply chain, which is very important for companies like us that need large capital flows."
Aurelio Bisceglia - Italy printing machine wipe customers
"The quality of their products is stable and my customers have expressed willingness to continue their cooperation after use.". And after working with soonercleaning, it saved me at least 20% of the cost, this is the most exciting thing!
Ana Camilo Gonzalez - Columbia civilian cleaning product brand
"At present we have occupied a considerable part of the market, most of our clients are large supermarket chains, and they have a widely range of products. In order to meet the needs of the market, we need to spend a lot of time to find a professional buyers to help us buy different products rather than manufacturers.
But at this point, soonercleaning provides more professional and efficient service for us, and their vast range of products almost meet the needs of all our wiping products.